Vision
What is our Vision ?
We are self-service data analytics software that lets you create visually appealing data visualizations and insightful dashboards in minutes.
Our Goal
Is to help in preserving and enriching the significant content, i.e. Heritage Maps, Books, Rare
Our Endeavor
Is to look after content! We'll be creating a state-of-art and integrated digitization facility along
Illumination
Digitization is not a new concept. Yet, it doesn't reach its potentials. We take you from the current
Complete Solution
To provide you with a complete solution, we go beyond simple image capture to offer services for
Discover more of our solutions. Get prepared to explore more opportunities for your own business, take a decision and accomplish your organizational goals. .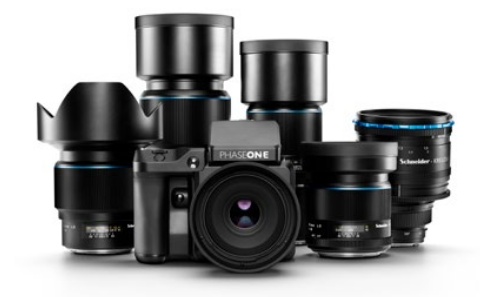 Phase One Cameras
Phase One Industrial is a market leader in research, development and manufacturing of integrated medium format camera systems. More info at Tramadol overnight
Aerial Cameras :

Offer exceptional accuracy and image quality.

Traditional Cameras :

Designed perfectly for photographers by photographers experts.

Lenses :

choose the best suitable lenses to perfect your work.

Rent Studio & cameras :

Put boundaries behind you, and get the right place and equipments.
Know More
We Take You More Steps Further. In addition to the Scanner products, We Provide multiple services for your benefit.
Digitization Services
Digitization services including high quality Imaging and Digital Image Processing exclusively to libraries, museums, personal collections, ministries and archives.
Arabic Text Recognition
Our calibers can analyze the text fonts and provide machine readable libraries, that elevate the Optical Character Recognition "OCR" to produce more than 99% guaranteed accuracy for modern text.
Quality Assurance
We do believe that the shortest way to the user satisfaction is the Quality. We incorporate 2 levels of QA : Page Level and Item Level.
Creating Digital Repositories
We Maintain the Original archival packages and Deployment packages
Digitization Workflow
We Maintain the Original archival packages and Deployment packages as well as Exact and Morphological search (stem or root based) for both Arabic and Latin text.
System Architecture
Manages the operators, machines, servers, integration with other platforms, editing , re-viewing and reporting.
Some References They Trust Us
We are Very proud to gain your trust. We share our capabilities for your benefit.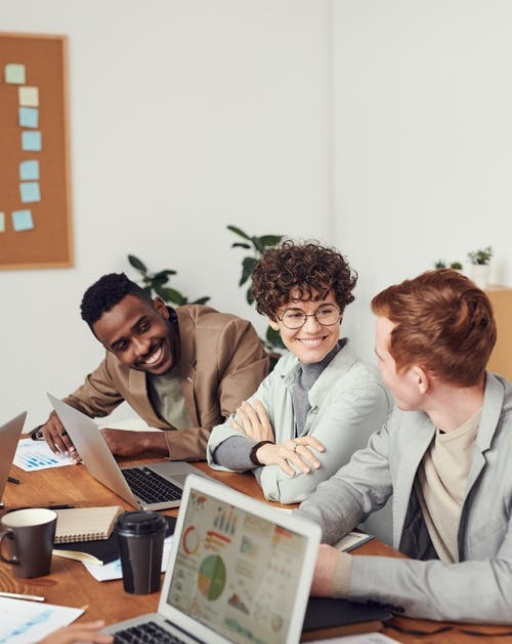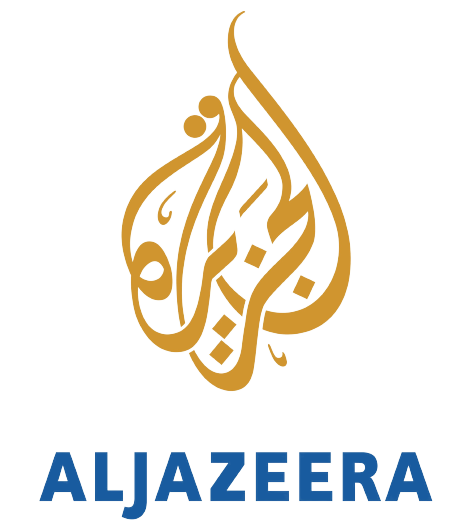 We always seek to provide the best solution needed for Aljazeera.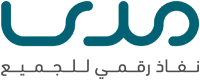 We assist mada to build their technology-based community goal.

Providing the technological capabilities to Doha bank as they need.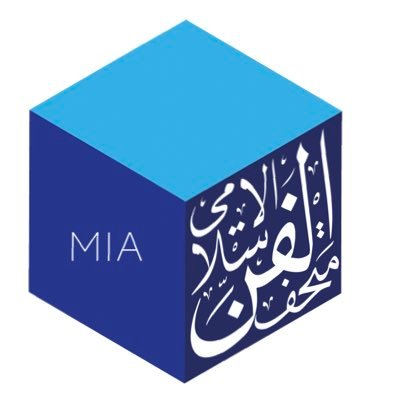 Using our experties and epxerienced team, we save old valuable items by MIA.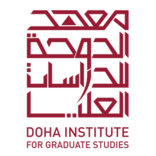 We accomplish doha institute for graduate studies goals as planned.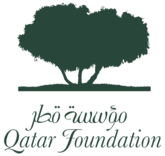 Pursue for the ultimate developing, we provide the Digitization power for Qatar Foundation .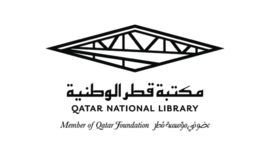 We try to lead the digitization industry in GCC, thats why we follow up with leaders such Qatar National Library.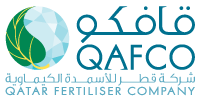 Supply the technology needed to accomplish their needs.