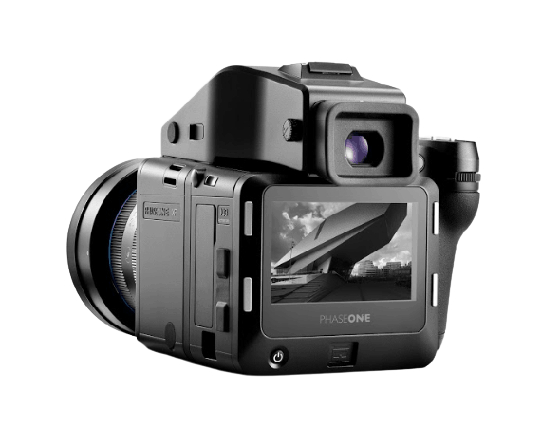 Renting Studios & Cameras
To Provide you an exceptional performance and advanced capabilities.
Take your business into the next level, obtain more capabilities & facilities.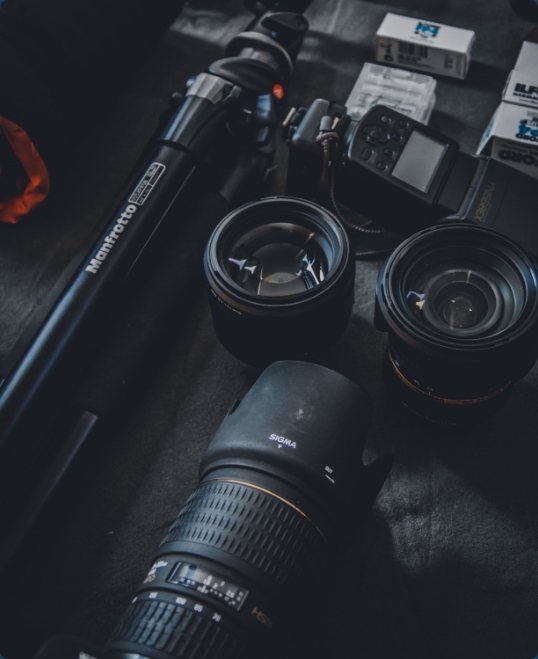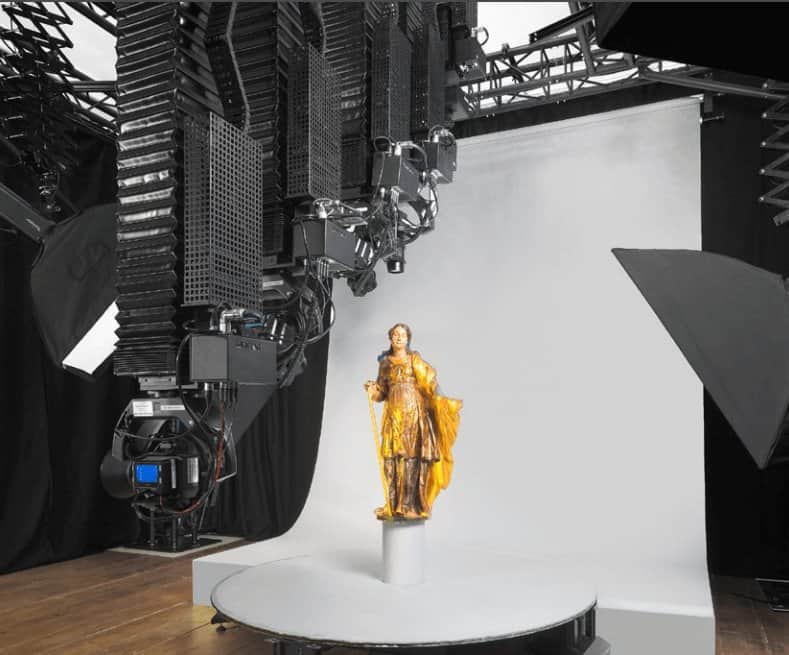 Systems
Fully Managed Studios and Great Cameras Capabilities
We are not providing you only cameras that you concern about, but we care about your business needs, hence we are here to enhance your capabilities with a complete digital pack. You can Rent a fully managed studios prepared carefully for your purposes and a very sophisticated phase one cameras at your command.
In our studios, you will get a complete studio that fit's with your purposes. High quality featured lighting, instruments, necessary tools and apparatus to produce an accurate results for your business.
What considered as the most important part of any studios is the quality of the camera. We will provide you with 50MP cameras or 120 MP cameras with different lenses where you can rent carefully and rationally as your business require.
You are not obligated to use our cameras inside the studio, or particular place. You can take cameras and do your business outside as if required. Don't Downsize your business, we are here to remove your barriers.
A true integrity is what we provide to you as well, we are very flexible to rent cameras any time any where as we assign a contract that guarantee a win win business . Don't worry where your business is, we will be in a blink of eye for your help once you ask.
Don't worry about the team if you don't have, we are able to provide you astonshing and very qualified team to help you in your business. Experts in Managing studios, photographers, designers, photoshopers, and professional in capture one hardware and software.