Services
We provide multiple digitization services for your organization growth
Our Digitization Service Makes You Different
Providing digitization services including high quality Imaging and Digital Image Processing exclusively to libraries, museums, personal collections, ministries and archives.
Quite willing to build digitization centers included the Hardware and software in the level of massive production
Select the suitable scanners, cameras and scanning method to achieve exact digital replica
It's obvious that Moving form old fashioned paper-work to state-of-art digital repository is trending. Either on personal or enterprise level, paper-work is becoming heritage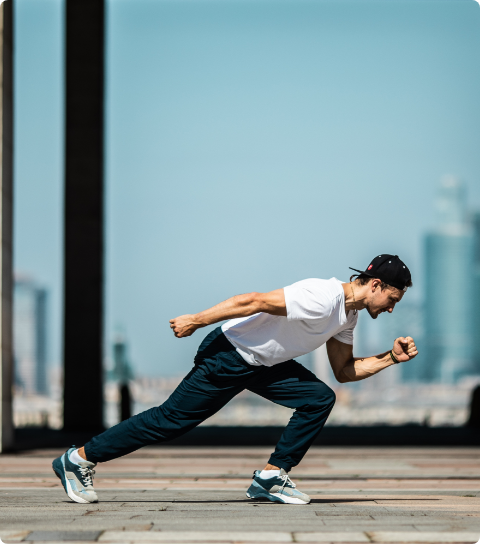 Man powering for Digitization
We have extensive experience in
regards to provide very professional and experienced digitization team.
We have a quite large bank of experts, in every field of our Digitization Services.
We are able to shoulder all issues related to the administration, management and periodical training on a professional level
Achieve the highest productivity rate with maintaining the international standers of the quality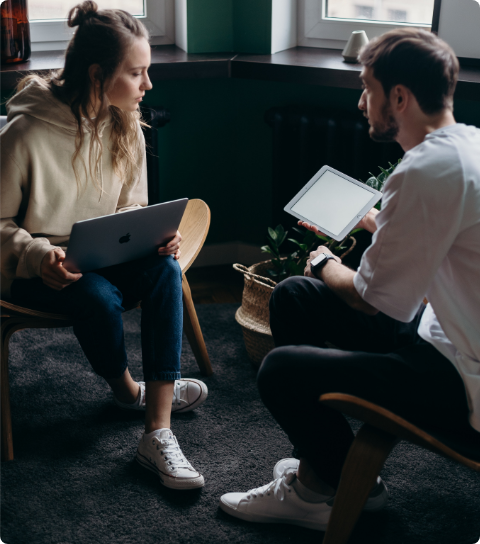 Portable and On-site Digitization
We ensures that The environment of the service is completely
secured and the digital files kept in a secured area.
Specially for the confidential and very fragile materials We offers to create a portable digitization facility , plug-in it into the owner premises, secure the content exposure, eliminate documents transportation and bad handling and give the owner a fine digital repository platform with Browsing, Searching, Reading and Long-term preservation capabilities.
By portable we mean; building a digitization facility that can be either dismantled/reinstalled
The facility installation includes Overhead scanner (up to 2A0), V-Shape scanner (Up to A1), storage, PCs, at least two servers, and Physical item storage Area.
Arabic Text Recognition
Produce more than 99% guaranteed accuracy for modern Arabic and Latin text.‎
More Info