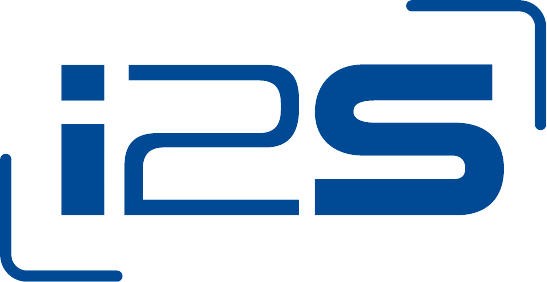 i2s Official Digitization Solution Partnership
Dar-Alraqmana & i2s in qatar
Dar-alraqmana is the official partner of i2s in Qatar, we in dar-alraqmana has been fully integrated i2s capabilities into your benefits.
i2s scranners in qatar
i2s is taking the lead of digitization and scanners industries. We in Dar-alraqmana have assigned a partnership contract with i2s to be their official partner located in Qatar, and the first partner in GCC the middle east bringing their sophisticated services into your hands.
i2s partnership
We brought a very strong relationship and partnership between us in Dar-alraqmana and i2s to provide the ultimate digitization solutions for the best accuracy score to your organization.
Expertise
i2s official partnership with da-ralraqmana in Qatar created new environment of experiences and knowledge. Developed with leading experts and engineers in the field, i2s partner in Qatar offers exceptional accuracy produced by best scanners for better digitization services and solutions.
Protect and Share
We both in Dar-Alraqmana as the official partner of i2s in Qatar, seek to protect your valuable materials, information and involved safeguarding of world heritage by accurate image processing and digitization solutions.
We Rent full managed workspace
Yes, You can put barriers behind you, and get the solution from us Rent Cameras and Studios for your business
Details