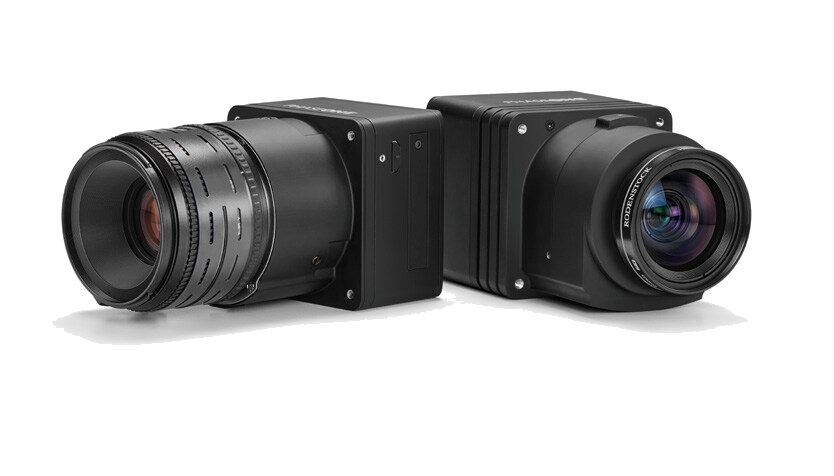 Phase One Aerial Cameras
Fully Integrated Aerial Photography Solutions
Phase One 190MP Aerial Camera System series, is the latest Phase One innovation to offer large format metric camera functionality.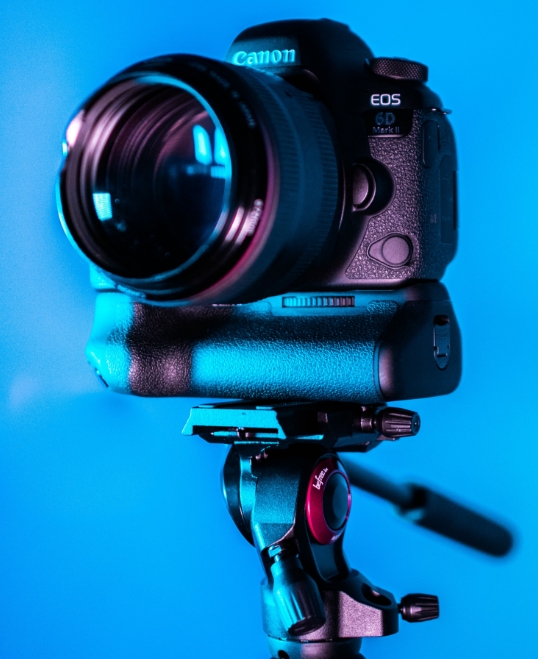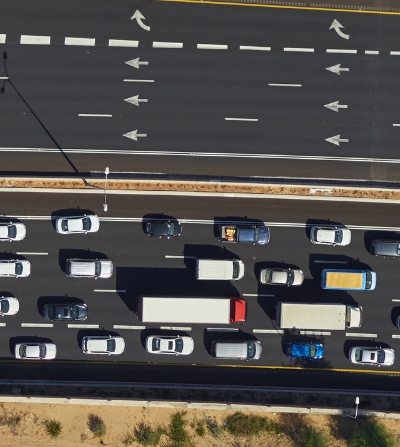 Systems
Phase One Aerial Camera Systems
Phase One Industrial is a market leader in research, development and manufacturing of integrated medium format camera systems that were designed from the ground up exclusively for aerial photography.
Developed with leading experts and engineers in the field, Phase One aerial cameras offer exceptional accuracy, image quality and coverage that rival large- format cameras at a fraction of the price.
With a product line of cameras, lenses and a powerful controller complete with software, compatibility with leading flight management systems and GPS receivers, Phase One provides a comprehensive solution that meets the exacting needs of aerial photography and streamlines the entire capture and processing workflow.
Built for use on everything from small UAVs to large manned aircraft, Phase One aerial cameras are easily integrated into existing systems, both on-board the aircraft and in post-production.
A true metric calibrated camera depends on sophisticated engineering and structural integrity.
Subjected to rigorous testing for varying applications in different environments, such as vibration, light and temperature ranges, Phase One cameras ensure exceptional functionality, consistent performance, reliability and pinpoint accuracy.
Phase One cameras offer reliability and versatility for users looking for a full-featured medium format aerial camera. Easily integrated into existing or new setups, the camera offers maximum connectivity with diverse systems for: o Mapping o Oil and gas pipelines monitoring o Critical infrastructure inspection o Power line monitoring o Coastal surveillance o Wind turbine blade inspection o Disaster site monitoring and mapping o Iceberg monitoring o Forestry, vegetation identification, agriculture crop monitoring o Hydrometric mapping o Asset management o 3D modeling o Entertainment and game market o Crowd monitoring o City Mapping o City planning
Aerial Cameras

Models and Lenses Show All
Discover Our Lenses
Photography missions with higher operational efficiency. To get professional work.
lenses