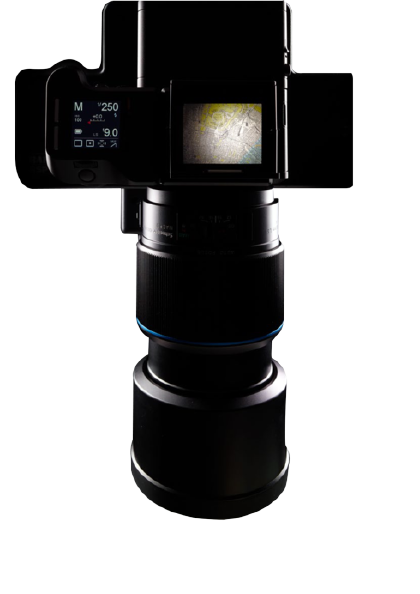 Camera Systems For Cultural Heritage
Cultural institutions have the staggering task of achieving perfection in the preservation of their collections
Phase One Cultural Heritage instant capture solutions for both flexible and high volume productions are well-suited for a broad range of Cultural Heritage applications. Learn about the XF and iXG Camera Systems below.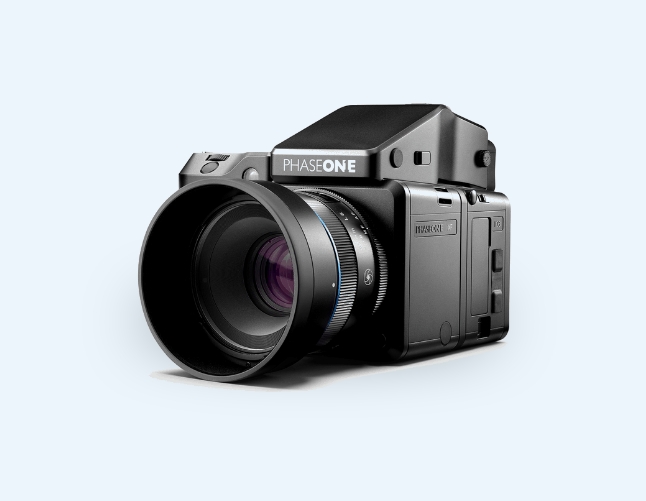 For flexible studio digitization
The XF sets a new standard for a flexible platform equipped with everything that is needed for reproduction at the highest level. The XF Camera System uses a custom autofocus processor, allows for sequence photography, has a changeable digital back, and is compatible with the entire range of Schneider Kreuznach leaf shutter lenses. And the seamless combination of intuitive dial, key and touch screen interactions is designed with the goal of making controls simple.
XF Spesifications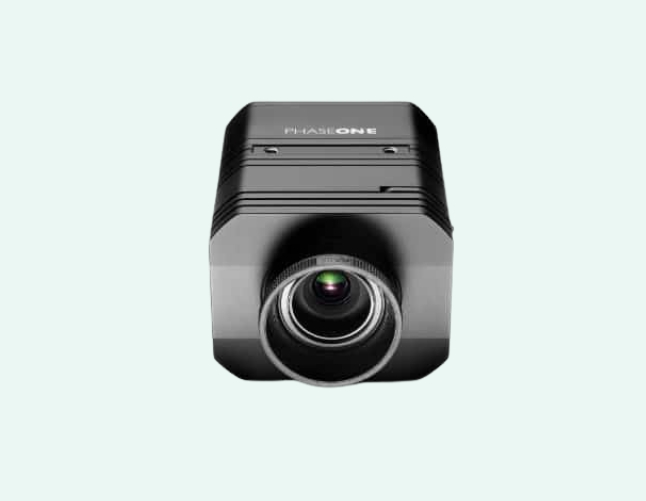 For flexible studio digitization
The iXG delivers to the need for intelligent capture solutions built to process high volume digitization programs with speed and accuracy. The iXG Camera System is designed with ease of use in mind, reliability, flexibility and with phenomenally sharp imaging capabilities to ensure accurate recording of cultural artifacts. With industrial build quality, and using the most durable mechanical and electronic components available, the iXG is offered with a guarantee of one million actuations.
iXG Spesifications
We Rent you a Full Studio or Cameras
We know how much precious you are that's why We bring Renting solutions for you
Renting Details