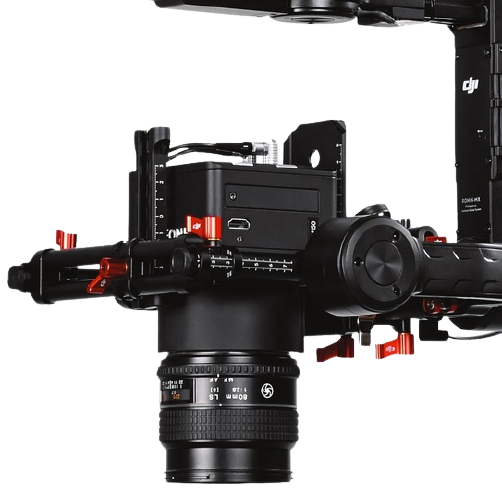 iXM Camera Series
A Revolution in UAV and Drones Cameras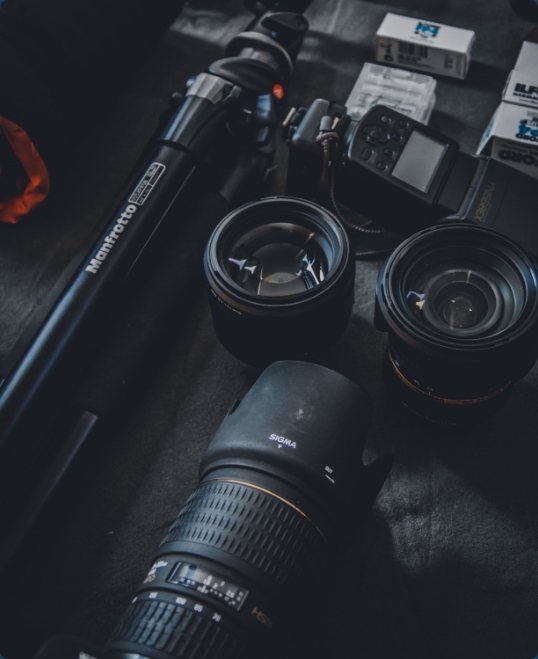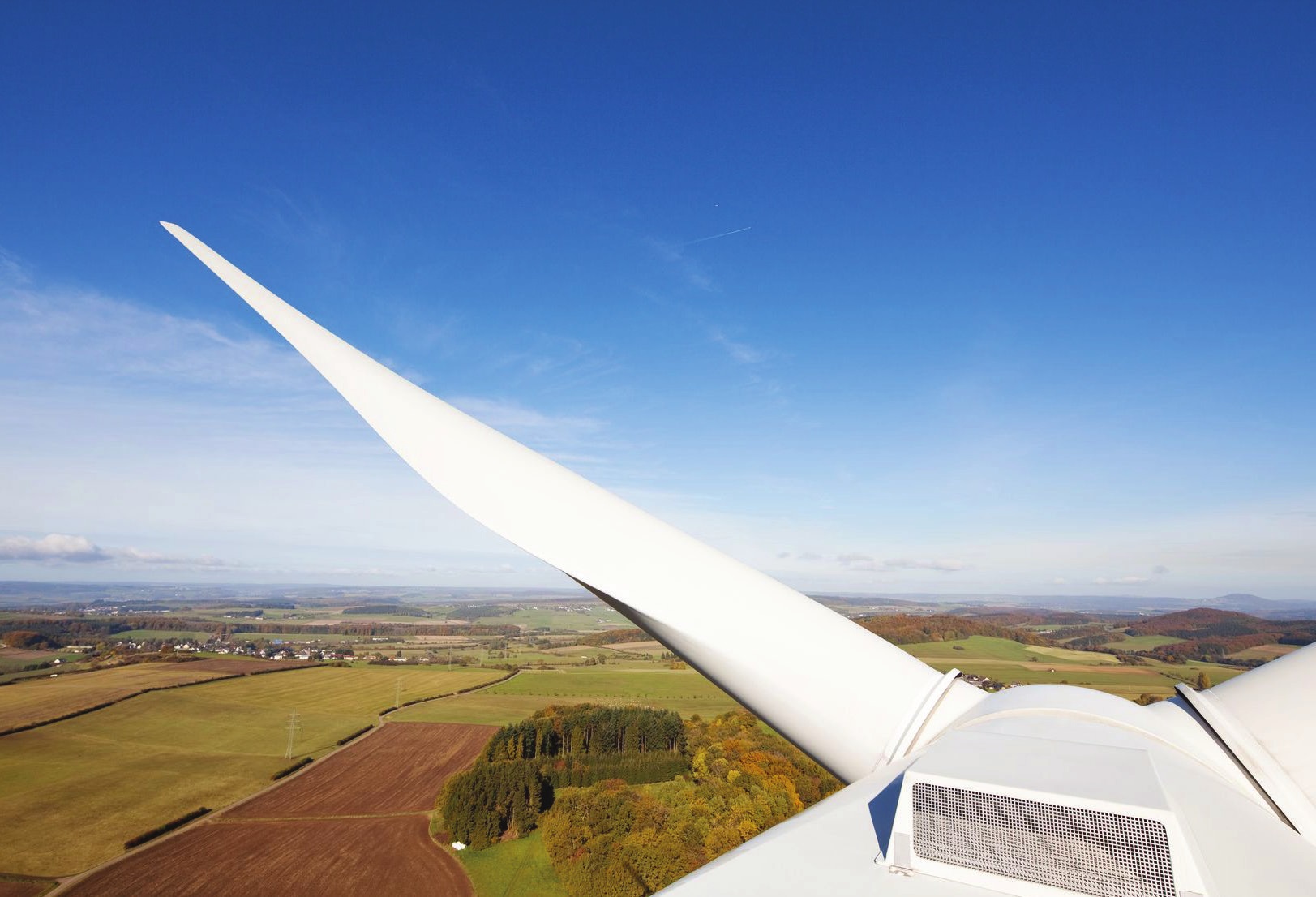 Systems
iXM Camera Series
iXM camera series – a revolutionary and uniquely designed cameras been developed by phase one industrial for UAV-based aerial imagery that redefine the coundaries of technological innovation.The use of drones and UAV-based platforms in the aerial imaging market is increasing rapidly, and remote sensing is becoming a preferred method for acquiring qualitative aerial data.
The iXM 100MP and iXM 50MP are high-productivity metric cameras with a range of specially designed RSM lenses. The iXM cameras are ready for easy integration with a wide range of UAV platforms, including Phase One's DJI Matrice 600 Pro solution. The cameras deliver superior quality aerial imaging and flexible operation to satisfy diverse mapping, surveying, and inspection applications.
Four new Phase One RSM lenses, with focal lengths ranging from 35mm to 150mm, were specifically created to fit the pixel and sensor size while maintaining sharpness across the image. The lenses have high optical resolution, offering new uses for both inspection and mapping applications. The lenses' integrated leaf shutter offers high capture speed for an array of flight conditions.
The iXM supports super-fast storage capabilities. It also provides full control – over a wireless link – for defining: ISO Shutter speed Aperture Advanced functionalities Focus distance Upload flight plans
High resolution, with a pixel count of: 11664×8750 for the iXM 100MP 8280×6208 for the iXM 50MP 3.76µm pixel for the iXM 100MP Medium-format sensor with backside-illumination technology Fast capture rate of 3 fps for the iXM 100MP A choice of four specially developed RSM lenses Easy integration with a variety of UAV platforms – with serial communication camera control and HDMI output, including camera status and image data in the overlay USB-C and 10G Ethernet for versatility of connectivity to large UAVs and aircraft Complete integration with DJI M600 PRO drones, including Phase One's iOS application for remote camera control
The iXM camera series offers a choice of a 50MP sensor. With a resolution of 8280×6208 and pixel size 5.3µ, the iXM 50MP enables the capture of high-accuracy images and addresses the needs of smaller scale mapping and inspection missions.