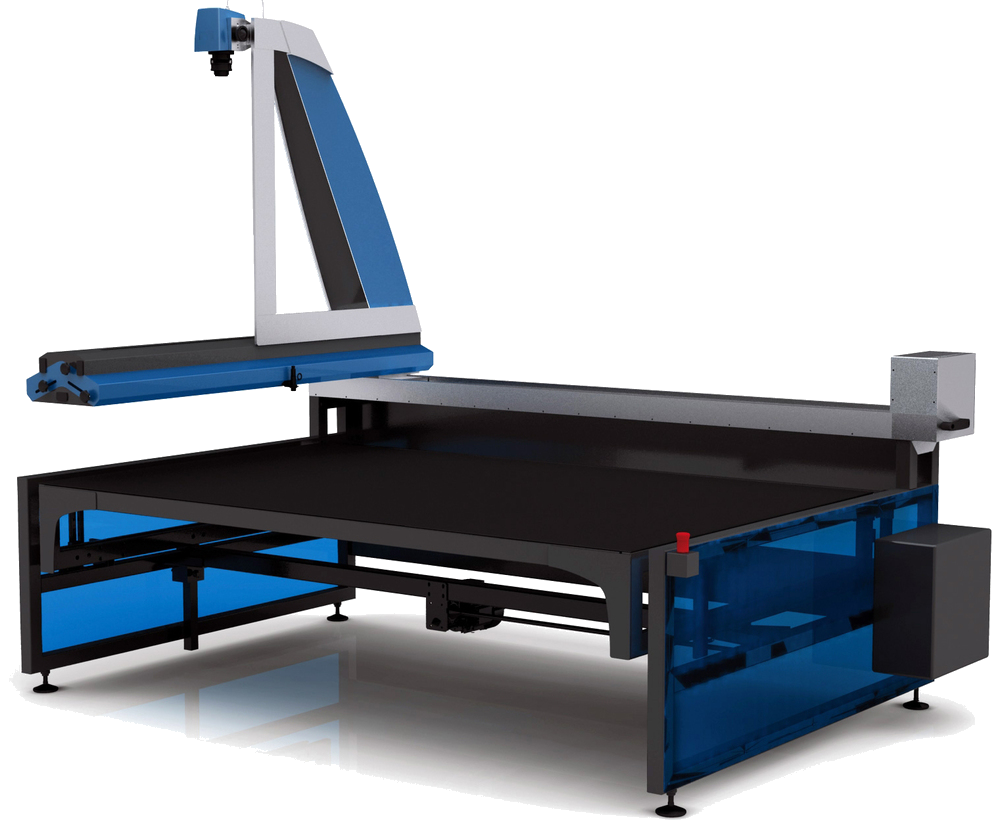 SupraScan Quartz HD 2A0
SupraScan™ Quartz 2A0 is the best planetary scanner to digitize oversized works and paintings with no compromise between image quality and productivity.
SupraScan™Quartz 2A0 scanner digities large and thick works and documents (with or without frames) up to 2 x DIN A0/E format in color and B&W. Thanks to a flat mobile tray, ensuring easy handling and safe positioning, SupraScan Quartz 2A0 digitizes with the greatest respect for the originals and at high resolution (up to 800 x 800 dpi optical) using a height/resolution detection sensor. Dedicated to reproduction of art collections, paintings and large maps or drawings, SupraScan Quartz 2A0 is a production scanner that provides superior image quality.
Specification
What are the strengths of SupraScan Quartz HD 2A0 over competitors?
High Image Quality
400 x 400 dpi on 2A0, Metamorfoze Light & FADGI 3* complaint at 300 dpi.
Large
Scanning up to : 1800 mm x 1200 mm (70.8″ x 47.2″)
Gentle
Free from UV and IR emissions, preservation of fragile and rare materials.
Productive
32 sec for a 2A0 scan at 400 x 400 dpi optical.
Ergonomics
2A0 format sliding tray (pull & push), motorization of height adjustment (up & down), accessibility from 3 sides.
Lighting
Relief detail enhancement, adjustable lighting angle, glare control.